Sewer Cleaning Services
Do you need sewer cleaning in Spring TX ? We will make sure that we get to the root of the problem. We can do this well because we have the tools to examine the inside of your drains. You might not know what is blocking your drainage since you have no way of looking inside. But we have such sophisticated equipment like sewer cameras that we use.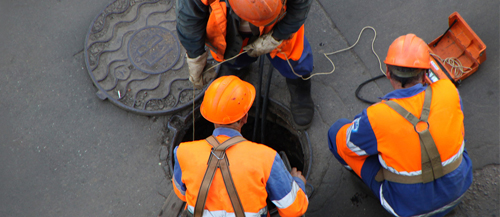 Sewer Cleaning Emergencies Handled
Are you experiencing problems with your septic tanks and need this problem solved before it becomes a nuisance? Call us on Sunday, Saturday or holidays because we are always on duty. Our customers like the fact that we can be reached in emergencies which no one knows when they might take place.
If you have blocked drains and are worried it might cost you an arm and a leg to get the work done, don't worry. Our prices are the lowest in town and set in a way that makes it possible for each and every one of our customers to walk away smiling when we clean drain pipe or do septic cleaning.
You could have a busted sewer line and not be in the know. This might be happening under the ground either in the foundation or out in the yard. You are on your own if this happens since the city is not responsible. But what is nice is knowing that our plumbers are only a stone throw away. They can be at your door in a matter of minutes to give you sewer service. We will inform you every step of the way.